EDIT NOTE: I was so excited to actually be posting something for once that I completely forgot to add in some asterisk notes I'd planned on including. SO I'VE FIXED IT. MWAHAHAHAHA.
---
---
good morning, cyberspace!
It's March, peasants! WOOT WOOT! I . . . honestly don't know where February went. It seems like just a week ago that I was squealing and squawking about February Freeze Out, and now . . . it's over.
And I hardly posted anything at all about it. AHAHAHAHAHAHAHAHAHAHAHAHA.
. . .
Actually, scratch that. I literally posted nothing about it. My plan for the month was to do two posts a week–one normal post, one February Freeze Out update post–and, as I'm sure you can all clearly see, that did not happen. Like at all. I didn't even manage to give daily updates on my Twitter feed like I had planned, which means that on the updating front of this challenge, I failed most miserably.
On the actual doing of the February Freeze Out challenge, however. . .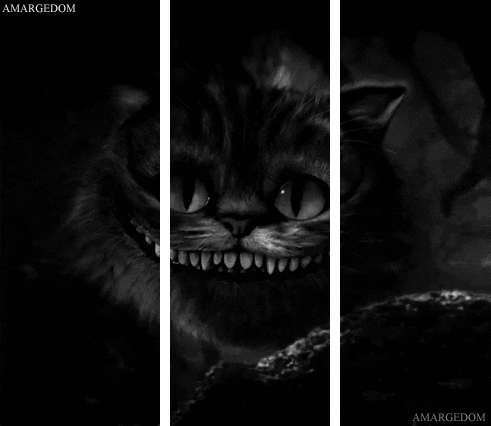 Yeah, I also failed that, too. But now that it's March, I have NEWS! and UPDATES! and MORE NEWS! about anything and everything February-ish, so let's just get this over with, shall we?Read More »