good morning, cyberspace!
Three years ago, a girl had an idea. A stupid idea, really. More of a whim than anything else. Yet out of all the ideas that floated around her sometimes psychotic brain, she snatched this particular one out from among the throng of thousands and held it tight, refusing to let it go even as it squirmed and wriggled in her grip.
That idea was to start a blog.
What she would write for this blog, our young protagonist had absolutely no clue. (and to be perfectly honest, sometimes I'm not sure she has a clue even now.) But a blog she was determined to start, and so with a touch of determination, a dash of madness, and a brief brainstorming session with her best friend (a.k.a. her absolutely amazing mom who is the epitome of creativity), the girl created a blog–a blog more commonly known as Smudged Thoughts.
And I–in case you're still confused–am that girl.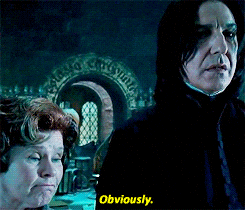 Read More »